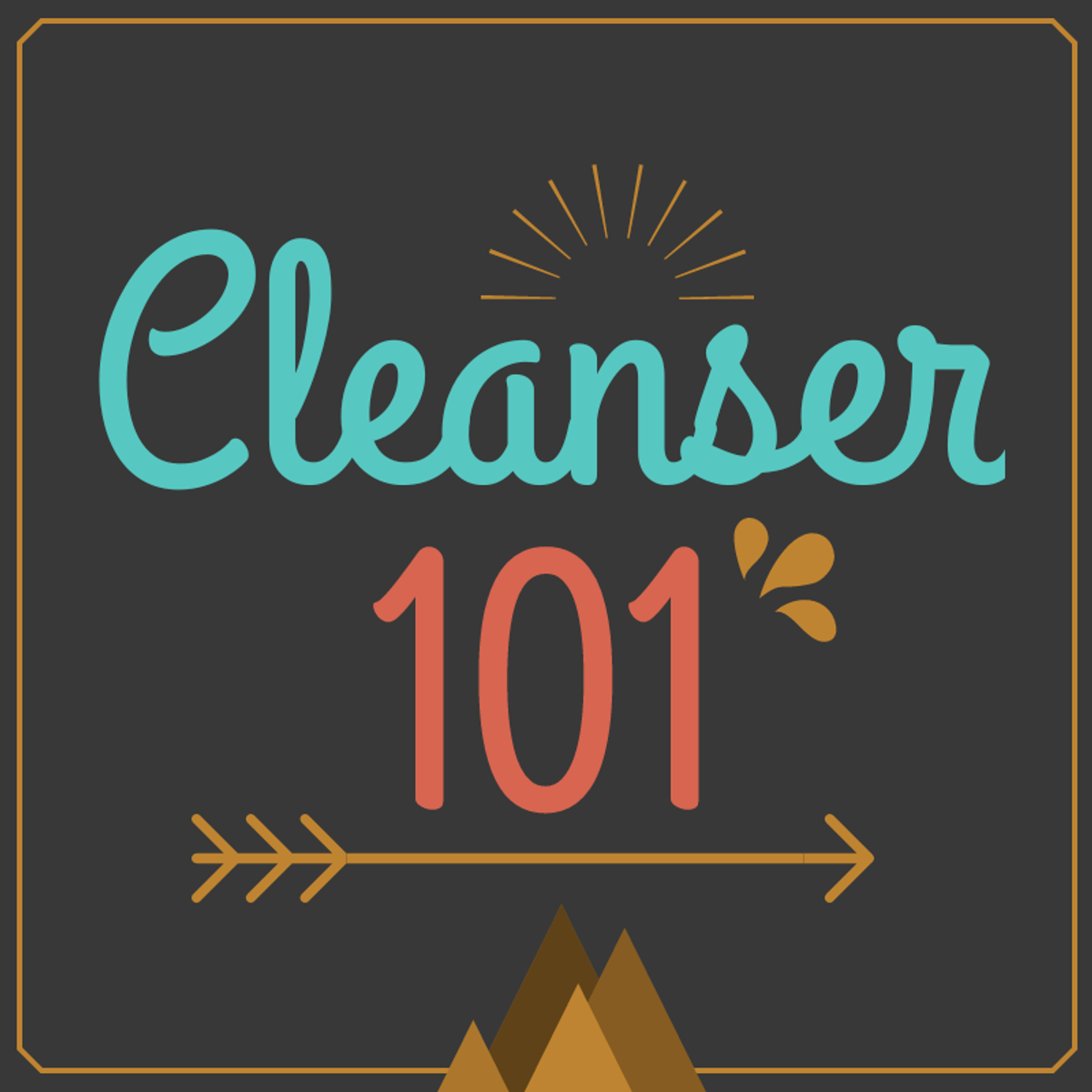 Do you know that choosing a right cleanser is so important in order to get a healthy skin? This one product can make or break your entire skincare routine! Cleanser jugak boleh jadi punca if your skin tetibe jadi bermasalah.

I do believe tugas cleanser hanya lah untuk mencuci muka. That's why syiro tekan kan untuk cari yang low pH & non-stripping, bukannya fokus untuk cari cleanser nak putih ke untuk jeragat ke.

I personally think itu hanya lah marketing gimmick sebab cleanser is meant to be wash off, active ingredients hanya contact with skin for few seconds je so tak sempat sis dia nak pudar kan parut ke apa, dah kena bilas 😂
Here's some tips untuk cari cleanser yang baik pada kulit:
1. GENTLE & TIDAK MENGERINGKAN KULIT
Elakkan pakai cleanser yang buat kulit korang rasa tegang/terik/kering selepas mencuci muka. Ia boleh menyebabkan moisture barrier kulit terganggu so kulit akan jadi dehydrated.
2. IT CLEANSE YOUR SKIN WELL
Make sure your cleanser mampu buat kerja dia which is CLEANSING! Kalau lepas cuci muka, pakai toner then tengok kat cotton pad tu still masih ada sisa kotoran it means cleanser tu tak berfungsi dengan baik. Maybe tu punca you masih ada clogged pores?
3. FORMULATION THAT SUITS YOUR SKIN
Cari cleanser yang sesuai with your skin type. Not too drying nor too rich. Contoh, oily skin maybe tak berapa sesuai guna cleanser yang takde buih sebab akan meninggalkan rasa tak selesa, rasa tak bersih. Dry skin pulak maybe tak sesuai guna cleanser yang jenis deep cleansing sebab too stripping.
4. PH BALANCE
Preferably untuk cari cleanser yang mempunyai pH rendah iaitu sekitar pH 5.5 - 6.0 untuk protect natural pH kulit. Cleanser yang mempunyai pH yang tinggi boleh menganggu skin barrier/acid mantle kulit sekaligus menyebabkan kulit mudah jadi bermasalah.