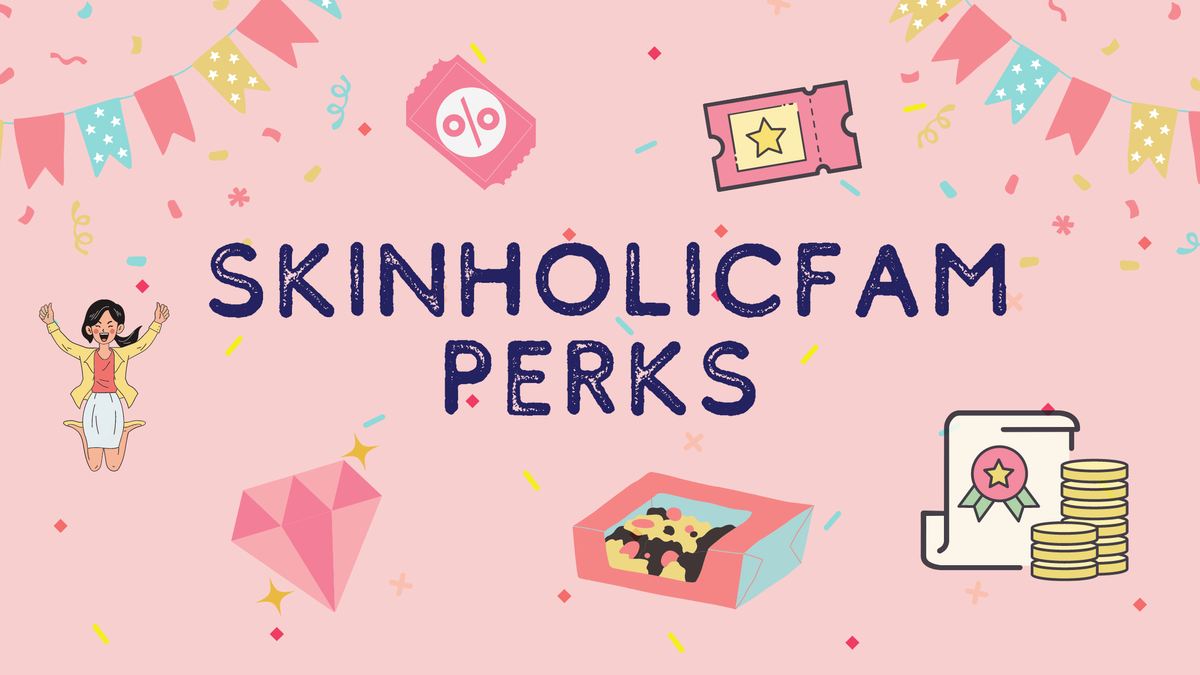 Did you know?
When you support a small business, you're also supporting a dream, a family and so much more. Every small purchase makes a big difference.
Therefore, we've decided to rewards you in a special way as a token of our sincere appreciation.
How to start enjoying SKINHOLICFAM PERKS?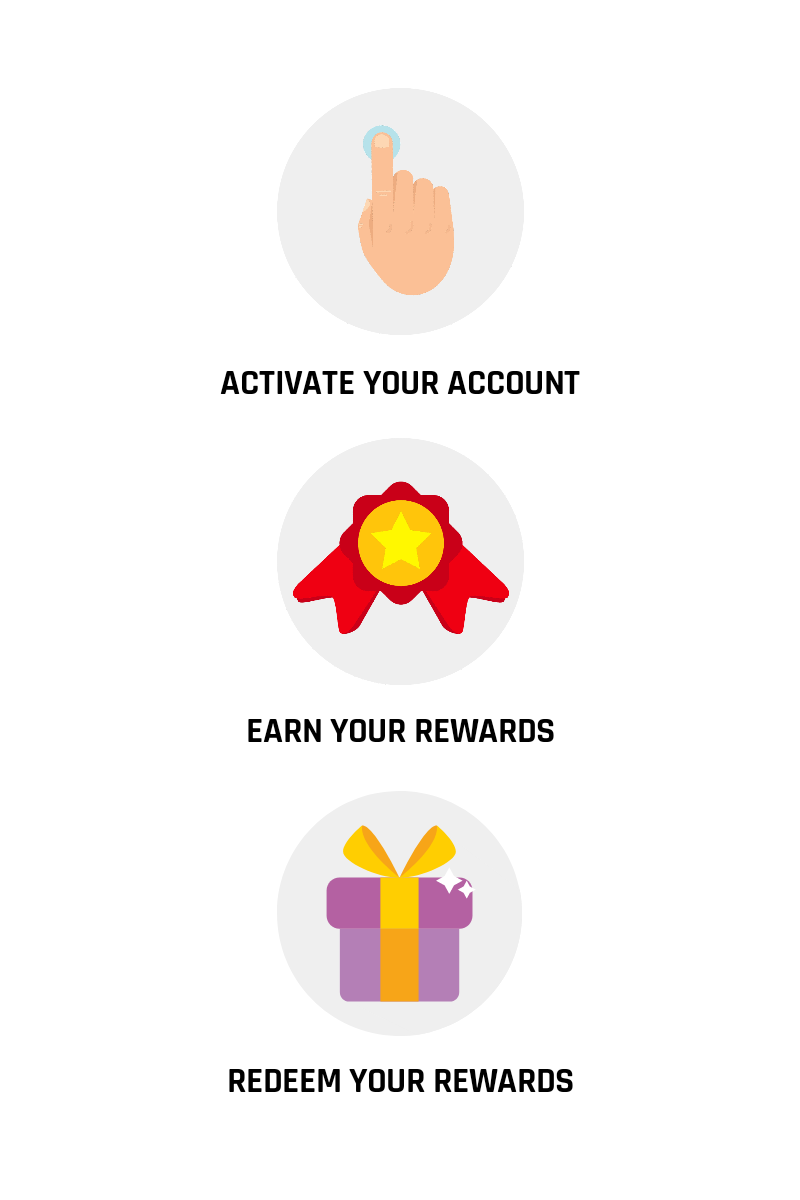 THE PERKS OF BEING A #SKINHOLICFAM
WELCOME GIFT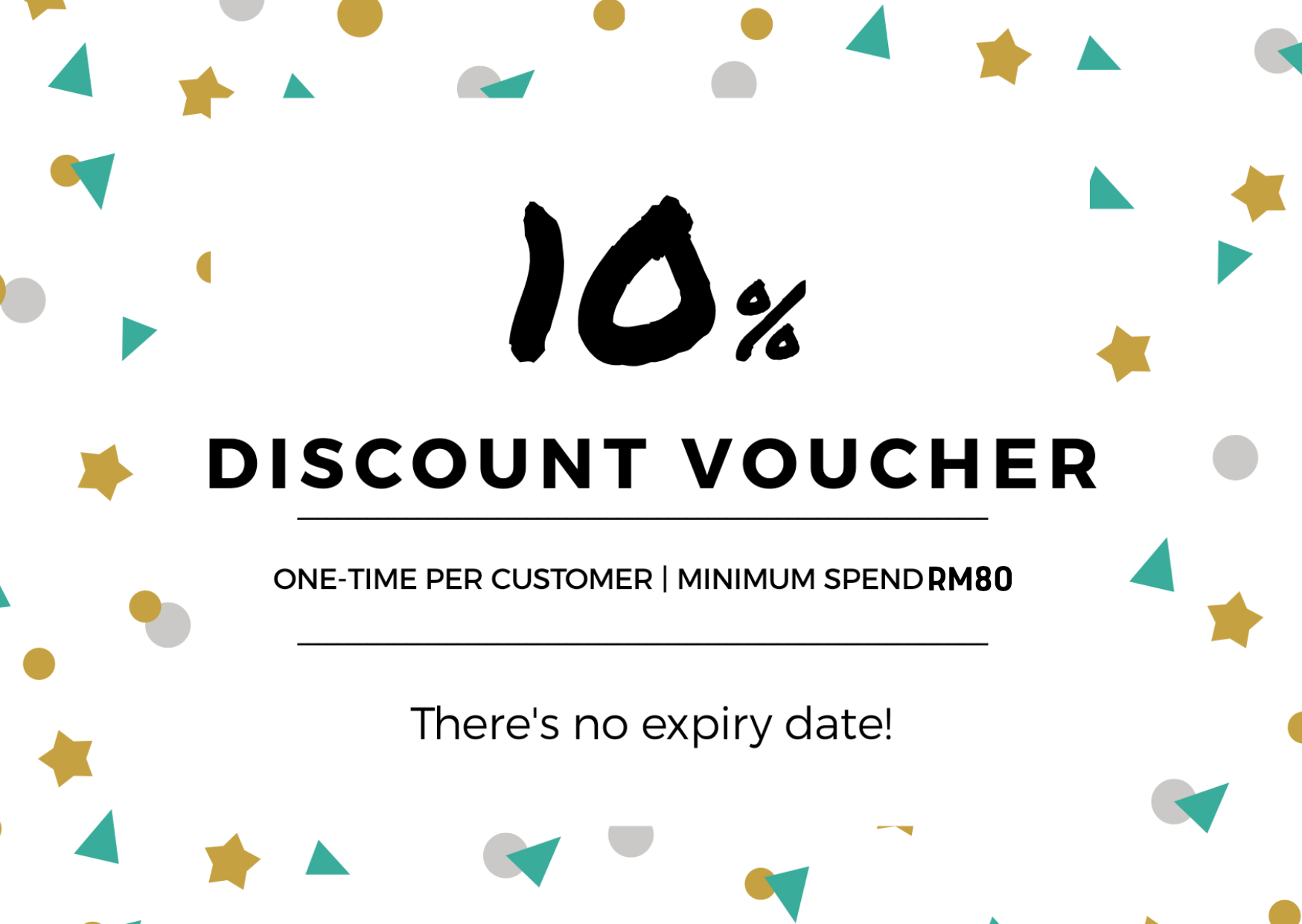 When you've signed up with us or activated your account, you'll receive a welcome email that includes a DISCOUNT CODE. The discount code has no expiry date, so you can use it right away on your first purchase or save it for later 😉
EXCLUSIVE MERCHANDISE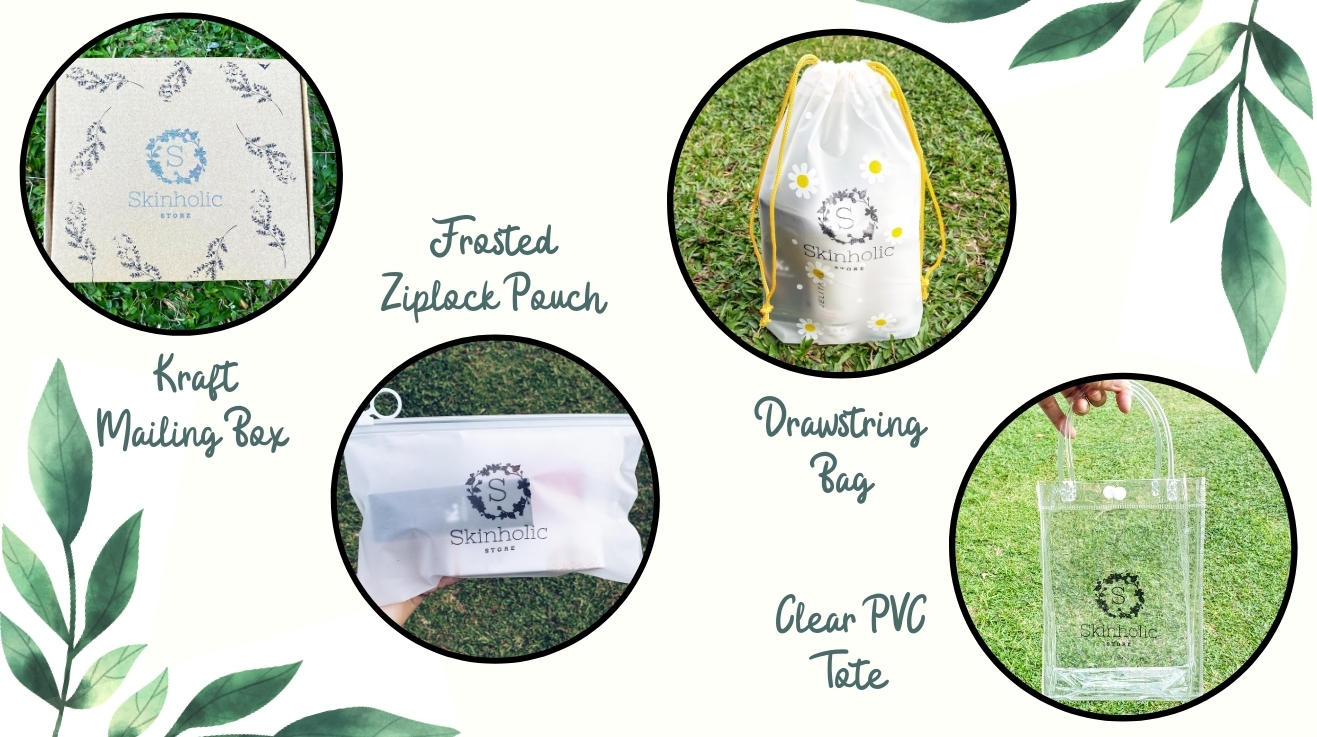 Get an exclusive merchandise from Skinholic Store for FREE with every purchase. Each customer will get one merchandise chosen based on total of purchase. It is a small gesture from us to show our love to our customers.
CASHBACK REWARD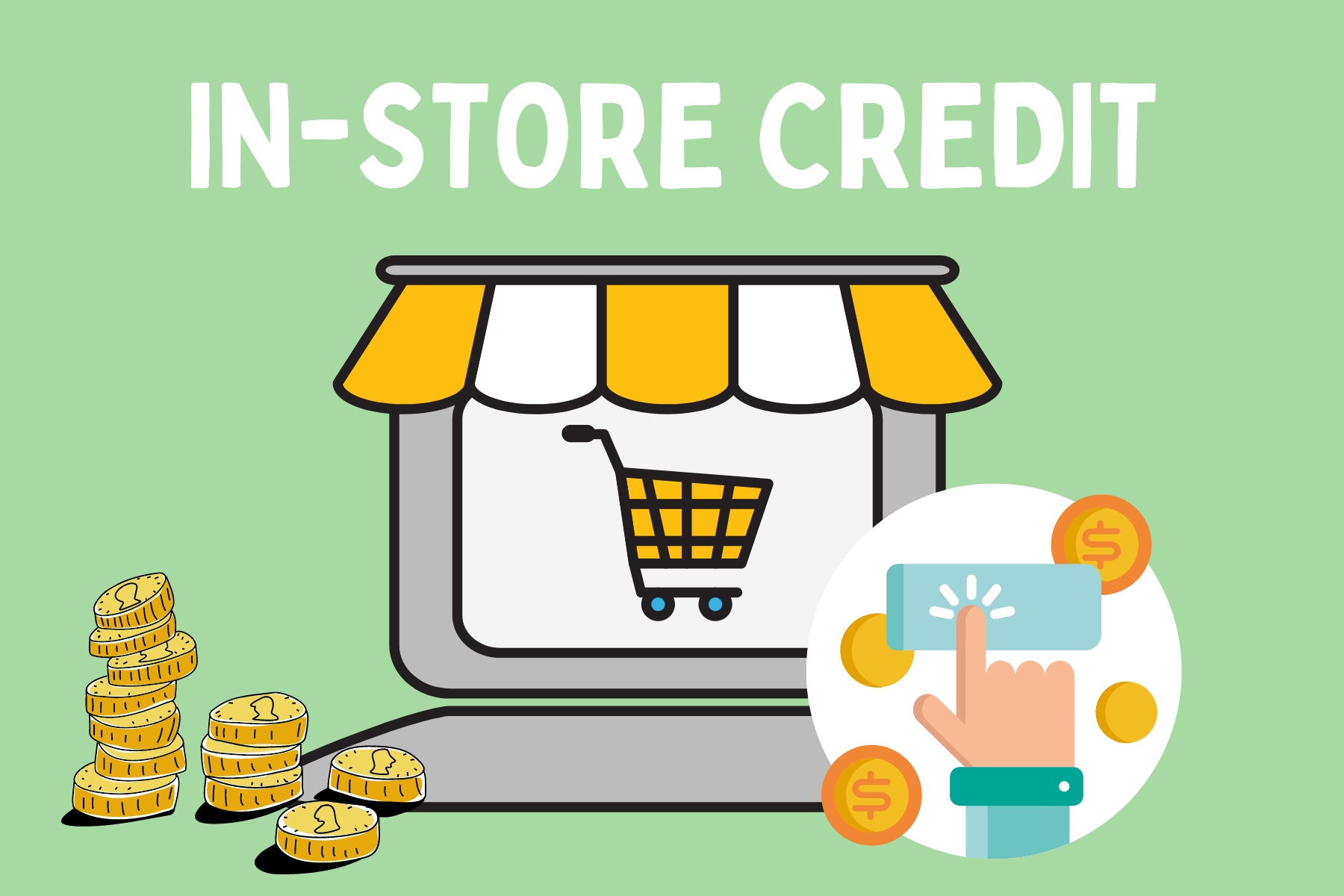 Get RM1 store credit for every RM150 spent. This reward is specially created for our loyal customer. You can always spend your collected credit during your next purchase. Check on your credit balance in 'My Account' page and you'll be able to apply your credit at checkout 'Payment Method' page.